What's Holding Your eCommerce Success Back?
There's plenty of potential when it comes to running an online business these days. While this has been true for a few years, the coronavirus pandemic stepped things up another notch. People who previously resisted buying online become prolific purchases (because real-world stores were closed), and it's unlikely that this will change even once the pandemic has passed. 
However, while there's plenty of potential for success, it's far from guaranteed. There's simply too much competition for that to be the case. If you're going to sell online, then your standards must be high. In this blog, we're going to run through some of the key factors that may be holding your eCommerce store back. If you're guilty of committing any of these errors, then be sure to make changes ASAP!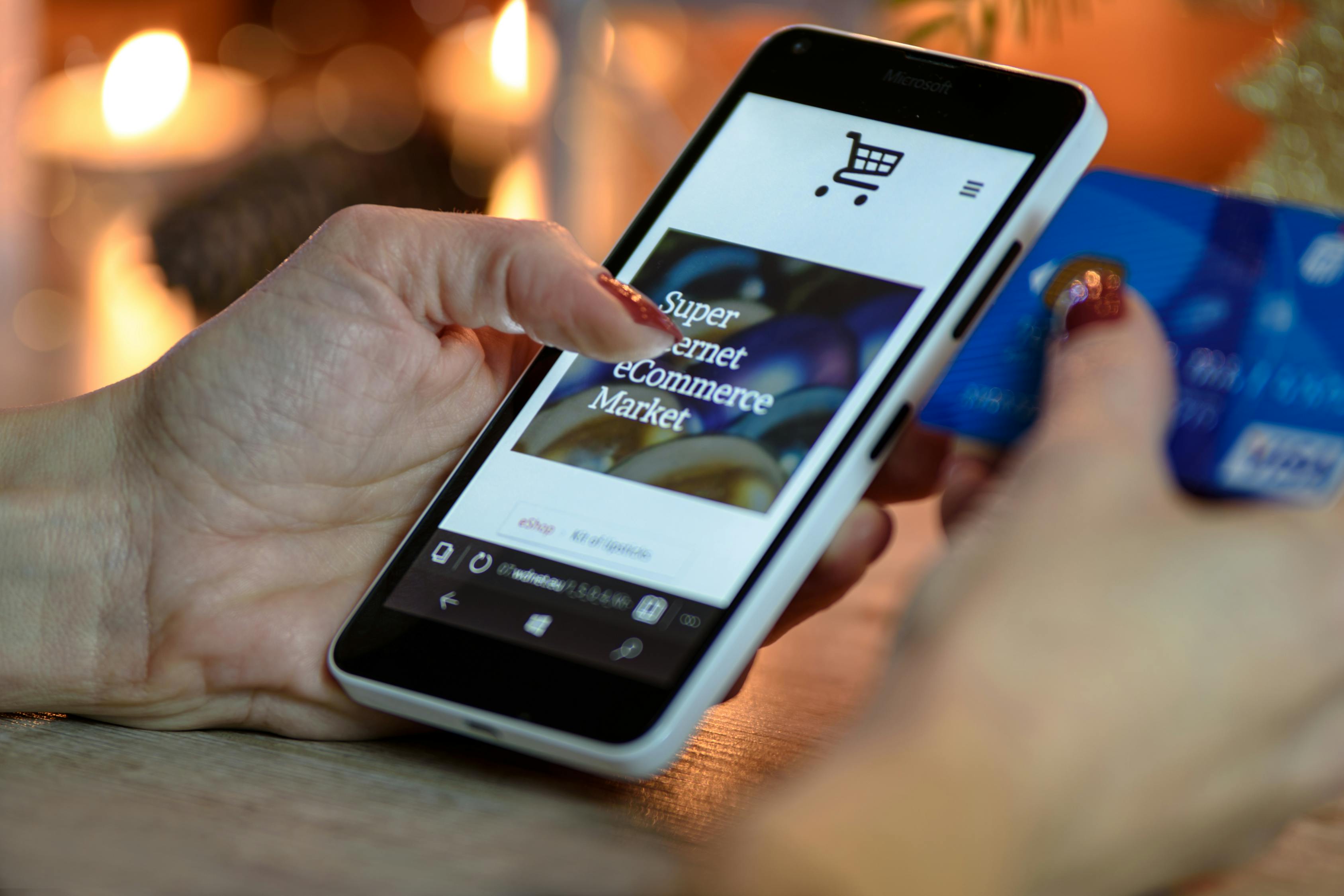 Low-Quality Photographs
It's easy to sell good items in the real world. A person can simply inspect the item, and if they like what they see, then they'll be likely to buy. When the store is online, this isn't an option. People can only look at the photographs and the description to get an idea of the item. In some cases, there's only a photo. 
If you have low-quality photographs of your items, then it's less likely that the browser will be motivated to make a purchase. As such, it's worthwhile investing in a professional photographer to take photographs for you. Also, don't just rely on one photo. There's no reason to ration the number of photographs of an item! Put as many as you can on your site, so people can see your products in all their glory.
Storing Goods and Delivery
Customers expect their orders to be with them promptly. Not same-day, of course, but not weeks, either. If that's what you offered, then they'll look elsewhere (unless you're offering a truly exceptional product). So make sure this is something that you address. First, you should ensure that you have products available. If storage is an issue, then look at custom industrial sheds. They'll allow you to store more goos than you currently can. Second, look at your delivery method. If you're losing people at the checkout stage, then it could be the length or cost of your delivery. In that case, it'll be important to look at another delivery company. 
Marketing Issues
You can't grow a successful business if no-one knows that you're there. People can slowly learn about a real-world store by passing the store. On the web, it's highly unlikely that they'll pass by your store unless you actively go out and bring them onboard. This is where your marketing comes in. If you're a novice at all things marketing, then it's recommended to work with a digital marketing agency. You'll pay for it, but you'll see a handsome return on investment if they push plenty of customers your way. In any case, you have to spend money to make money!
Conclusion 
Don't take any chances with your eCommerce business. Take our tips above, and put yourself on the right path towards success.