Simple Ways To Become POPIA Compliant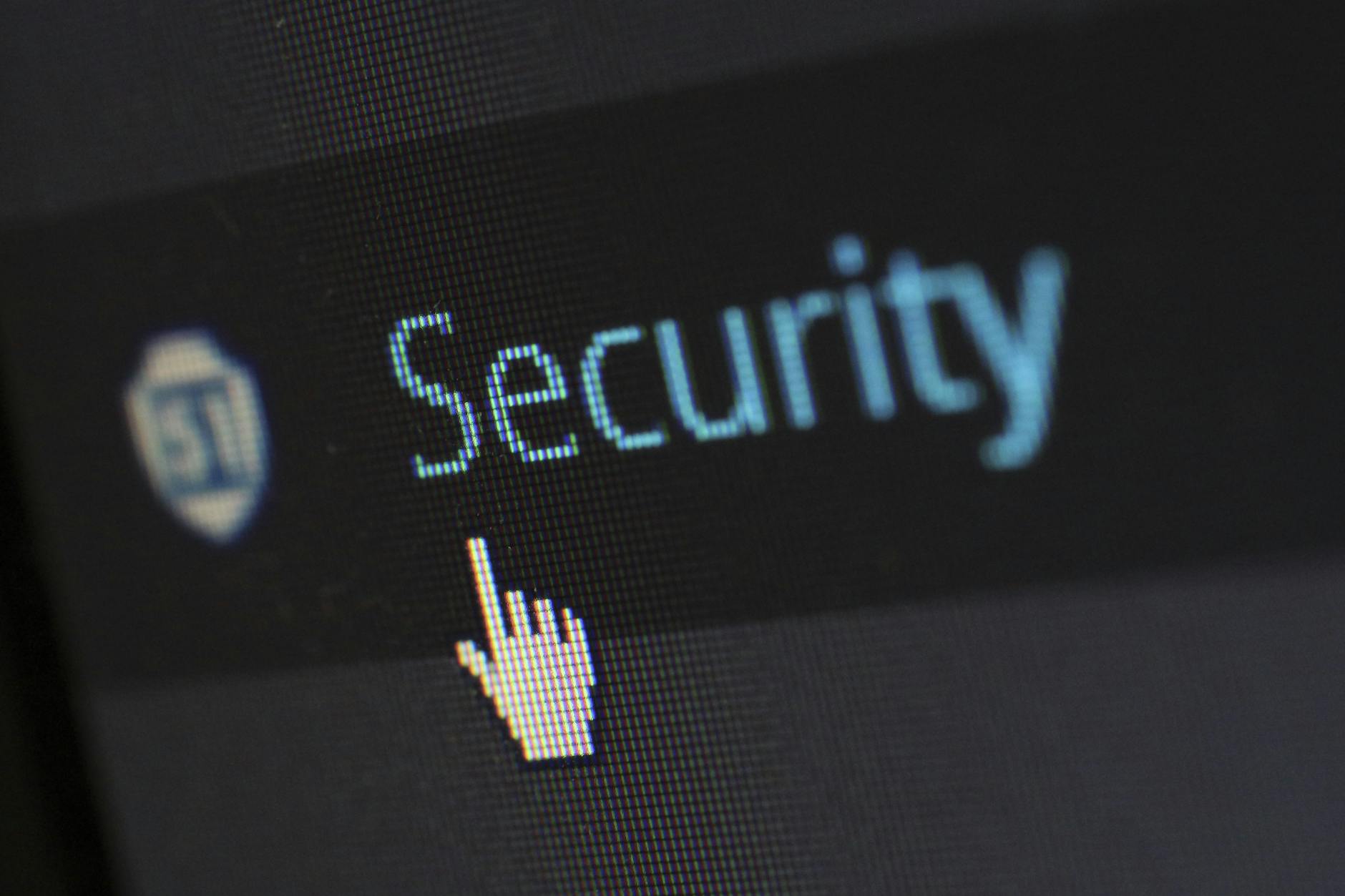 Companies everywhere are now being required to protect the data of their employees, especially since a lot of their employees are now working remotely. With new legislation like the Protection of Personal Information Act coming into effect quickly, it may be tough to become compliant in the timeframe required as some of the legislation can be muddy to understand with little guidance on how to be compliant.
With this act, expensive maximum fines will be given out for non-compliance and possible jail time. The act puts new processes in place like appointing an Information Regulator who will be in charge of investigating a data breach as well as monitoring and enforcing compliance. If in the event there is a data breach, the IR must be disclosed that information as well as those it directly affects. 
No matter the size of your company, if you hold any personal data on a South African citizen, you have to comply with this new act or you could face heavy fines or jail time. Thankfully, we have provided some simple ways that you can meet POPI, POPIA compliance quickly. By following these simple steps, your company will be in compliance in no time.
Conduct A Business Privacy Impact Assessment
Giving your business a privacy impact and risk assessment will reveal any flaws, loopholes and missteps in your organization's privacy. These assessments give your business a chance to create and implement a plan to remedy the flaws. Part of the conditions in this new legislation states that business organizations have to take "appropriate and reasonable measures" to ensure their employees' information is protected and safe from the threat of a cyber-attack. 
High-Risk Processes Are Number One
High-risk processes should take priority. This means starting with your client's or customer's personal data before moving on to your employees' personal data. Remember that personal data could be anything from their date of birth to their email address. You want to be sure that you find those loopholes first because if you have a data breach with your customer or clients' information, that unfortunate event can give your company a bad reputation. You may have to deal with all types of departments in your business to get this under control, so it may be best to opt for the executive buy-in route.
Make Your Employees Knowledgable
Most business owners do not realize that no matter how much money and time is spent on improving your personal information data security if your employees do not have the right knowledge, that could still lead you to some vulnerabilities that a cybercriminal will take advantage of.
Make sure that your staff members are trained and made knowledgeable on the security requirements or your business as well as learn the basics of POPIA privacy principles. Your employees should also know how to apply these principles at work, as this is what counts. Employees need to understand how to properly handle sensitive information and protect your company's information systems.