Reaching A Wider Audience With Your Business
If you are searching for ways that you can reach a wider audience for your business, there are a number of options. There are multiple reasons a business would want to broaden their horizons and start searching for a wider audience, the main one being that they aren't seeing the level of profits they first thought. As such, you need to try and figure out how you can reach more people than ever before. In this article, we're going to be taking a look at some of the things that you can do to achieve this goal, so keep reading down below if you would like to find out more.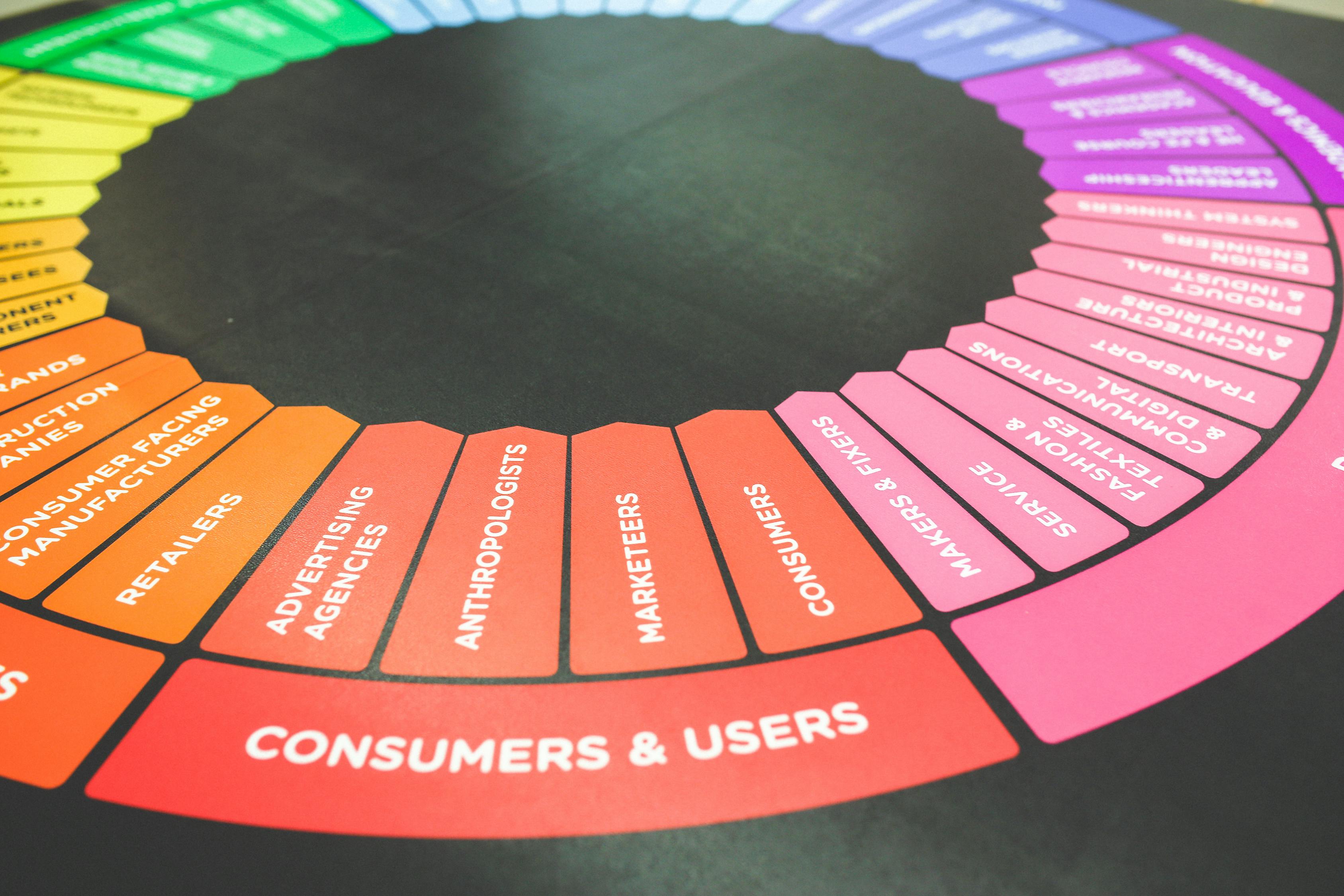 Website 
The first thing that you should do is make sure that your business has multilingual capabilities. From there, you should also ensure that there is a translation option for those who are not visiting from the country of origin. The last thing that you need is to lose customers based on the fact that they can't understand your website. It's for this reason that website translation is such a key part of a website. You will be able to attract more people from around the world than you ever thought possible, boosting your number of customers to an all time high.
Influencers & Bloggers
Another method that you can try is to use influencers and bloggers to get your business seen and heard across the lands. Both influencers and bloggers have huge fan bases and you can take advantage of this. The extra custom you will make from those fans who see your business and products featured will do wonders for your overall numbers, taking your business to new heights. Make sure that you are partnering with well-known bloggers and influencers as much as possible to get the best out of this tactic. Check out Instagram and TikTok to find these people, or a simple Google Search should give you the answers that you are searching for.
Marketing 
Your marketing tactics are very important for getting your business noticed. There are many different ways to market your business, with social media being the main one. This is due to the high number of users that you will find on all the different platforms. We highly recommend that you have a business page on each of the main platforms including Facebook, Twitter, Instagram and even Snapchat/TikTok.
However, this is not to say that social media is the only marketing tactic. Traditional marketing is still alive and well, and if you are not utilizing these methods, then you're going to miss out on a huge opportunity. Create leaflets, hand out flyers, make use of TV ads and newspapers as much as you can to make the most of what is available to you.
We hope that you have found this article helpful, and now see some of the things that you can do in order to reach a wider audience for your business. We wish you the very best of luck, and hope that you see the results you are looking for sooner rather than later.