R.E.S.P.E.C.T. Working Women Sadly Still Don't Get It For Free In These Fields
An astounding fifty years after Aretha Franklin's  feminist anthem, women are still finding themselves frustratingly short of R.E.S.P.E.C.T. in some fields. Worse, while everyone could see that things needed to change back in Franklin's heyday, most men in the workplace, and some women who have got it good, assume that feminism is yesterday's problem.
Unfortunately, while things have moved on, progress is not a destination. While women have certainly earned themselves a place in the workplace at this stage (so kind, thank you very much,) we're still living in an age where shocking sexist statistics are rumbling nicely along in the business background, such as the fact that – 
Women generally have to be 2.5 times more competent to achieve the same praise as men

Men are eight times more likely to negotiate a raise

Even when women negotiate, they typically receive 59% less 
These facts get even more worrying when you consider the levels of respect female entrepreneurs and employees can expect (or not) across a range of different sectors, many of which are still surprisingly unaccommodating. 
Here, we're going to consider the worst offenders and how you can stem that tide to see the respect you deserve at long last.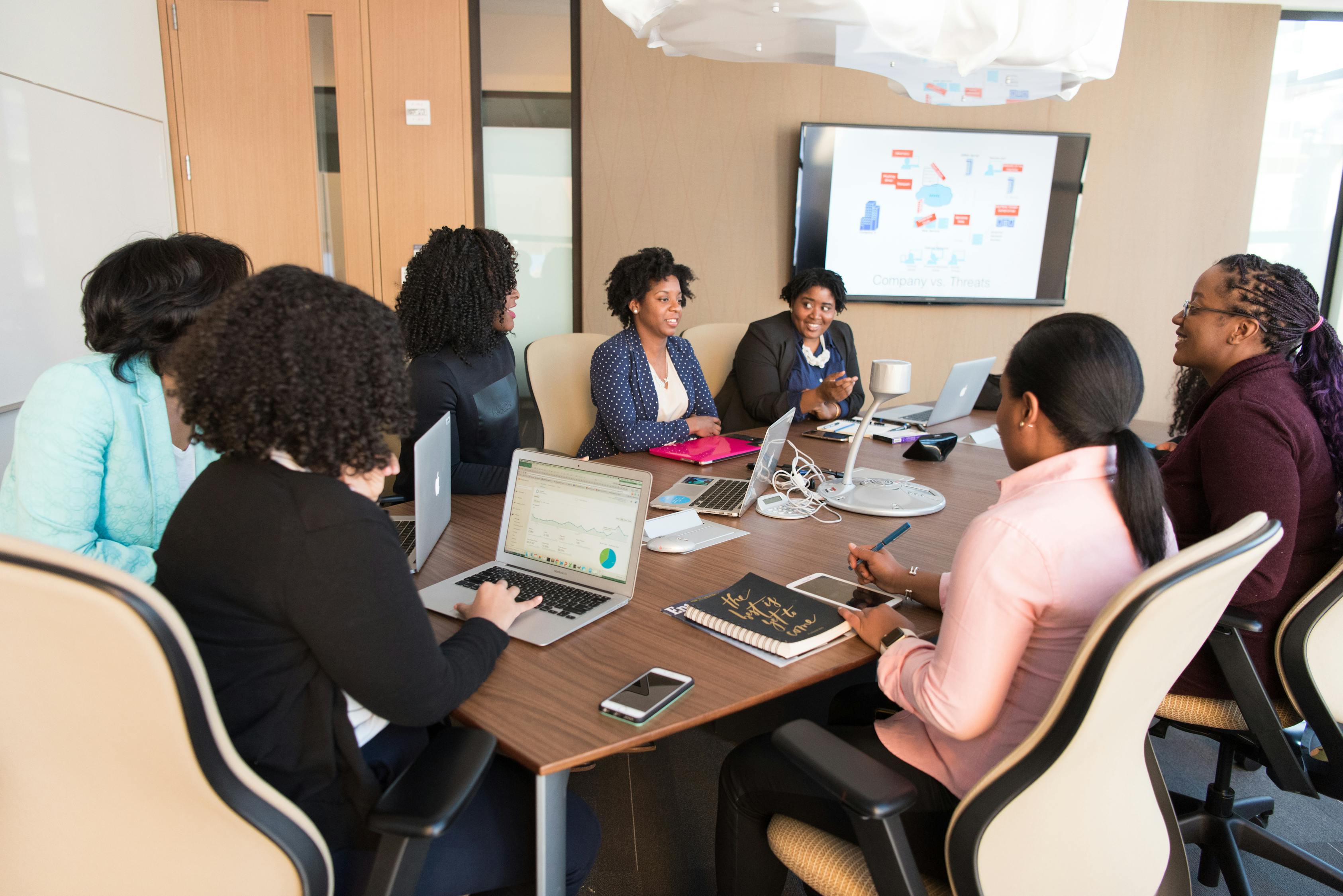 While many of us focus on female-male discrepancies in the boardroom (more on that later,) the construction floor is actually the worst offender. As it stands, just 12.8% of workers in this field are female, with no more than 1% of those working on-site. According to almost half of the participants from a recent survey, imagined barriers to job progression are the leading reason for this, so it makes sense to change these discrepancies from the ground up. Namely, women who are considering this as a career could benefit from taking more traditionally male-focused construction-based degrees and even learning the benefits of becoming CHAS accredited to power their efforts and, hopefully, garner the same respect as such efforts afford their male counterparts.
It's common knowledge that women hold just 16.9% of boardroom seats globally, meaning that, at its current rate, global parity will take more than three decades to become a reality. A lack of respect is an important contributor to this discrepancy, and it's something that many women, and men, are starting to see needs to go. In large part, it's becoming plain that actively working towards improved levels of respect is the best way to hasten the parity line, with women needing to put themselves out there before improvements will ever be possible. Particularly, fighting to get female voices heard and even 'interrupting the interrupters' with facts and value that even the worst doubters can't question could well be the change that we need to see here. 
Respect and sexual equality at work might look better now than it did in the Victorian ages, but here's hoping that, in another fifty years, we look back at these guilty sectors and wonder how on earth female respect could still seem so far out of reach!