How Your Business Can Use Efficiency Tools To Beat The Competition
Business is a funny old game. We like to tell ourselves that we're building fabulous products and serving customers – and that's certainly what it looks like from our perspective. 
But that's not really what's happening. What's actually happening is that we're trying to beat people providing rival services. If you run a restaurant, you're continually worrying about the quality of your rival's food down the road – or the number of people showing up at their establishment every night. 
Fortunately, there are a bunch of ways you can beat the competition and gain the upper hand. One method is to make your business spectacularly efficient using modern tools. 
But which should you choose? Let's take a look. 
Use Smart Office Space
Companies have been experimenting with optimal office layouts for decades. We've come a long way from when workers sat in rows at desks, shuffling papers. The modern workspace now features a range of environments for different kinds of activities. For instance, you might make group workspaces available for collaborative work, or you might have silent spaces for concentrated effort where people can get "in the zone."
Use Integrated CRM Systems
Even with solutions like the Workcloud CRM system, most companies still aren't using software to manage their clients. And that's a problem. The admin cost of meeting the needs of thousands of individual clients across a whole team is enormous. Often, it is impossible. 
Software, however, streamlines this, both reducing workload at your end while slashing your admin costs. 
Remote Communication Tools
Do you really need to operate a physical office space in 2020? The chances are that you don't, especially if you operate a knowledge-based business. More likely, your people can do the vast majority of their tasks from home, perhaps coming into the office once per week. 
However, you still need to create good communication between team members. Colleagues can't communicate with each other about their ideas telepathically. They need a forum that will allow them to commune with other employees about various projects and problems to get work done. 
The smartest companies today, therefore, are using the pandemic to improve their business efficiency. They're utilizing tools like Zoom and Slack to get the job done. And they're continually looking for new products that could potentially provide even more seamless communication. 
Use Marketing Automation Tools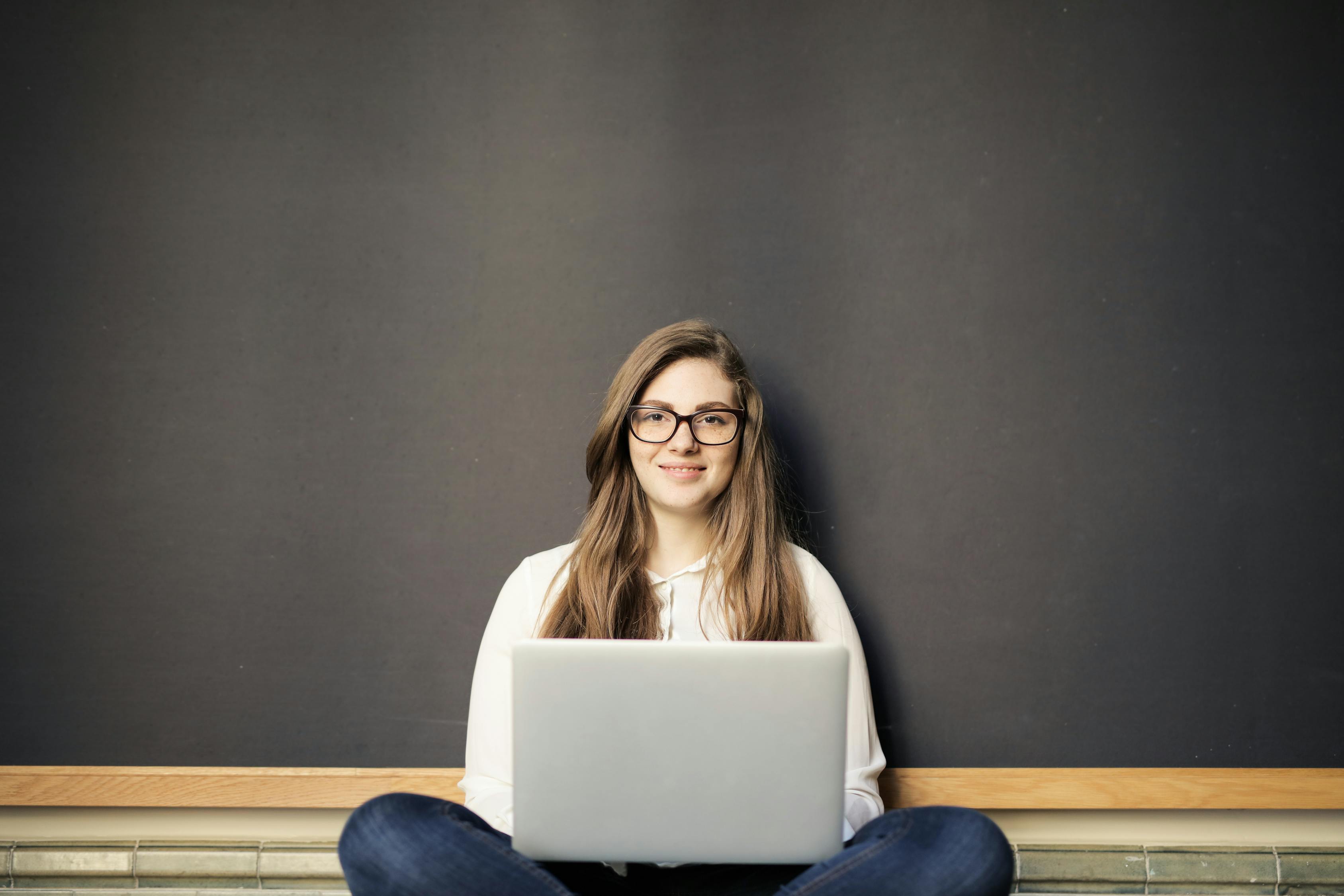 When you ask people in business about their most time-consuming activities, they invariably cite marketing. Writing and publishing content is an extremely laborious task – not something you can fire off quickly on a Monday morning before everyone else starts work. 
Fortunately, there are now many marketing tools on the market to speed the process and reduce the time you must dedicate to it. 
MailChimp is a good example. With this software, you can schedule email marketing campaigns. Similarly, Hootsuite allows you to automate posts on your social media, letting you write everything in blocks and then space posts out over the rest of the week. Once you start automating marketing, you can save a tremendous amount of time.