How To Improve Your 2021 Marketing Strategy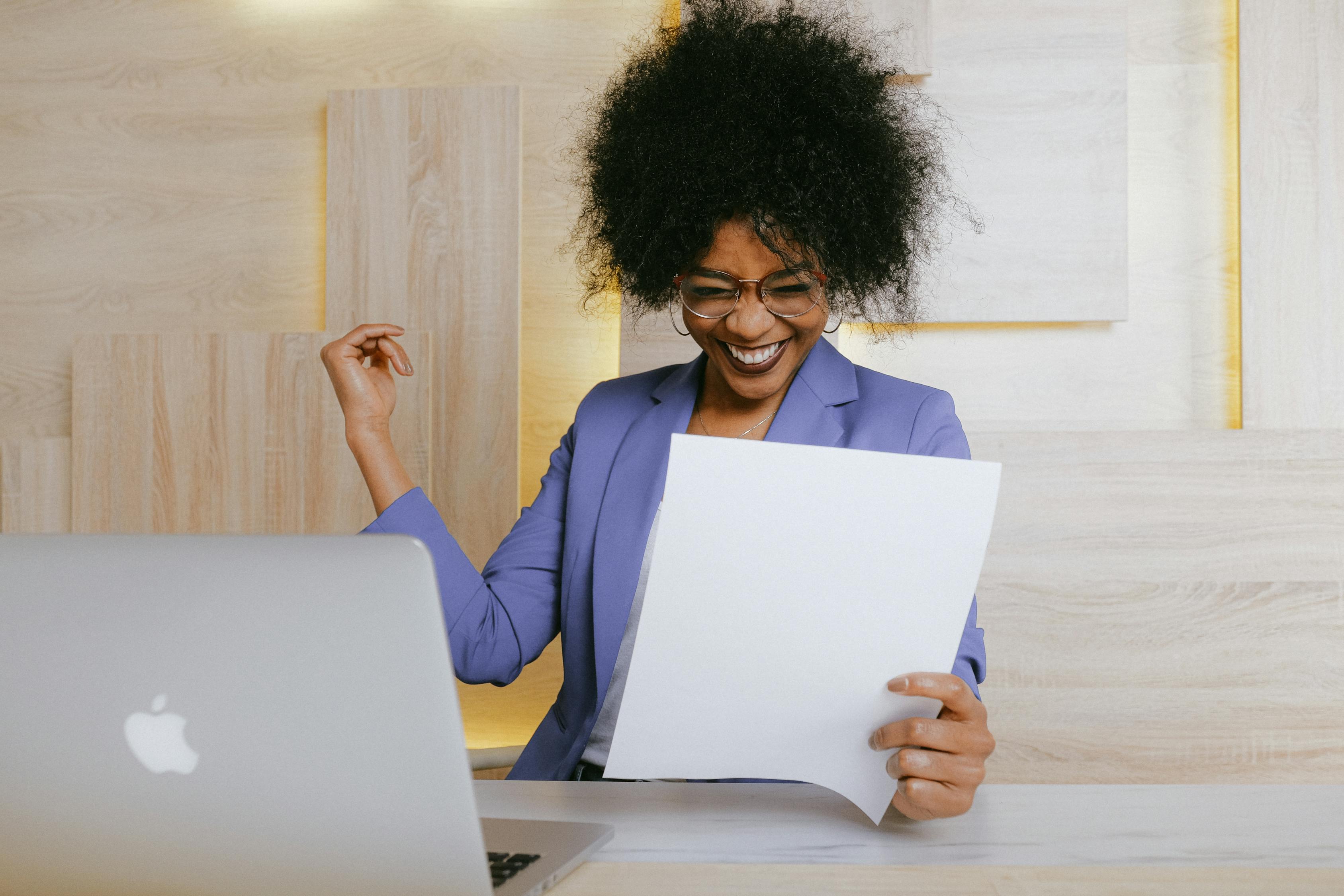 Brands need a powerful and unique marketing strategy to remain competitive and grow in the digital world. As tech develops and trends change there are so many different ways to improve your marketing. To help you create a new marketing roadmap for 2021 let's consider a few of the most important tactics.
1 . Virtual Events & Live Streaming
To enhance your 2021 marketing strategy focus on virtual events and live streaming. Throughout the pandemic, both have become more popular, and these trends will accelerate over the course of 2021.
Live streaming and virtual events allow businesses to reach wider audiences and increase participation on a small budget. There are many advantages to live streaming including:
Boost brand awareness:

Live streaming is a great way for businesses to improve their brand awareness and online presence.

Share stories:

Using live streaming brands can share stories, establish rapport and present themselves as more authentic.

Learning experiences:

By offering educational content brands can provide learning experiences for their audiences, and gain credibility as a thought leader.

I

mprove SEO:

Live streaming improves social media presence which drives traffic and boosts SEO.
To create a winning campaign the best thing to do is to work with a talented live streaming company.
2. Focus On Social Responsibility 
According to Impact Reporting, '55% of customers are willing to pay more for products or services from companies that have dedicated social impact plans.' Additionally, an Impact Reporting survey discovered that, '78% of people wanted companies to address social justice issues.'
Businesses can no longer afford to sit on the fence when it comes to Corporate Social Responsibility. Companies need to market themselves as socially responsible, from sustainability to politics, brands must be seen to having a positive impact, and supporting good causes. With the right CSR tactics, you'll improve popularity and grow your company.
3. Make It Personal
According to Forbes, '71% of consumers feel frustrated when a shopping experience is impersonal.' What's more, '91% of consumers say they are more likely to shop with brands that provide offers and recommendations that are relevant to them.' There are several ways that companies can provide personalized experiences, including personalized product recommendations and email campaigns. Before you can personalize your marketing you need to collect as much data about your customers as possible and improve your buyer personas.
4. Sell Directly On Socials
In 2021 lots of companies are selling their products directly on social channels. With the help of social commerce customers can browse and pay for their items in just a few clicks. There are many benefits of social commerce, including:
Grow your audience:

Using social commerce helps brands to access more customers and grow their audiences.

Improve SEO:

With social commerce brands can drive more traffic and improve SEO.

Improve engagement:

Social commerce offers more streamlined and interactive shopping experiences, which consequently drives engagement.

Access analytics:

When you use social commerce you'll get access to useful analytics which can help you to improve your future marketing strategies.
Set yourself a few marketing goals for this year whether it's improving your online presence, boosting conversions or improving retention. With the right strategy and a few clear goals you'll soon hit your performance targets.