How to Acquire Sustainable And Affordable Raw Materials For Your Business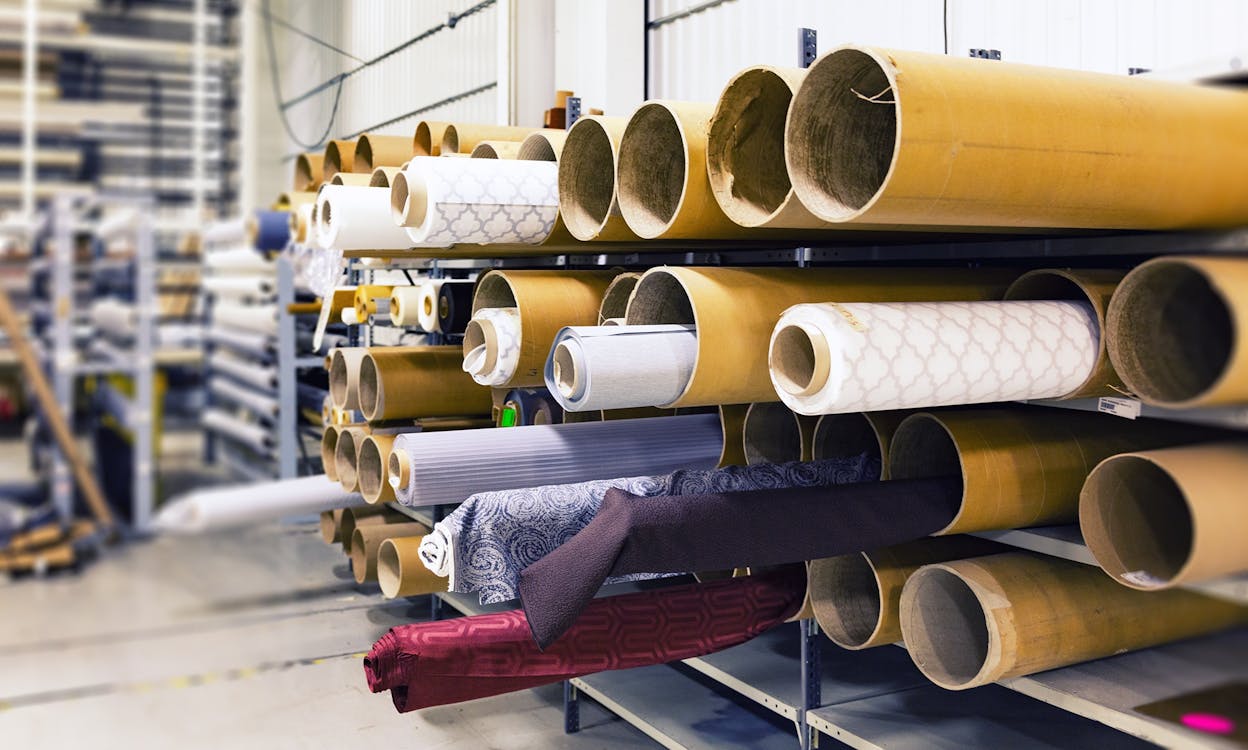 For every business owner in the manufacturing industry, the ability to secure raw materials from reliable suppliers is vital. It contributes to the quality of your manufactured products and the prices at which they would be sold.  If you can acquire cheaper raw materials, it gives you enough room to adjust your products' prices to increase profitability. However, you should pay attention to your supply chain's sustainability to ensure that it is as safe to the natural environment as possible. If you are looking for affordable and sustainable ways of securing the raw materials your business needs, here are some tips.
Make a range of options available 
Do not focus solely on one supplier, no matter how reliable they are. It is essential to negotiate with different suppliers and settle on the more affordable options. Choose suppliers that have a wide selection of products or materials available. For example, if you are looking for options for an alfa laval service, pick a company that also offers alternatives like GEA Westfalia. As well as negotiate for better deals from different suppliers, try looking for special discounts and other forms of perks and freebies. 
Create a sustainable goal policy
Even as you negotiate your way across different suppliers and options, ensure that your business has a written policy about sustainability. Ensure that every member of your company knows, understands, appreciates, and agrees with this policy. With a well made sustainable goal policy, you will help your company screen the suppliers available to you. 
Look for a sourcing agent
One of the main advantages of buying through a sourcing agent is that they give you a wider pull of options. A sourcing agent usually specializes in finding raw materials from different countries with lower prices. Plus, you do not need to be a large company to use their services, as you will benefit from the cheaper options they offer. Again, only ensure that the opportunities made available by your sourcing company fall in line with your sustainable goal policy.
Conduct your research
Even if you opt for a sourcing agent's service, it is still essential to conduct your research to be clear on the kind of information you require from your sourcing agent or suppliers. Doing this will help ensure that all the options provided by your suppliers and sourcing agent are in line with your company's policy on sustainability. Your research should also focus on ways to get cheaper raw material than the ones already available to you. Make sure that it does not lead to a drop in the quality of your final products.
Track your progress
It is vital to monitor and keep track of your procurement process. Take advantage of the expert opinions of your suppliers, analysts, data from your research, input from your workers, as well as from third parties. Use the information or data you receive from these sources to analyze whether your expected raw materials help the environment or the contrary.