How Beauty Businesses Can Improve Their Operations
There's much to love about running a beauty business. After all, beauty is important! And most people that get into this industry do so because they have a passion for beauty, which means they get to do what they love. And there aren't too many things better than that! Of course, success in this industry is far from guaranteed. The competition is often fierce, and profit margins sometimes not as positive as you'd like them to be.
In this blog, we're going to run through some tried and tested ways that beauty businesses can improve their operations and ultimately become more profitable.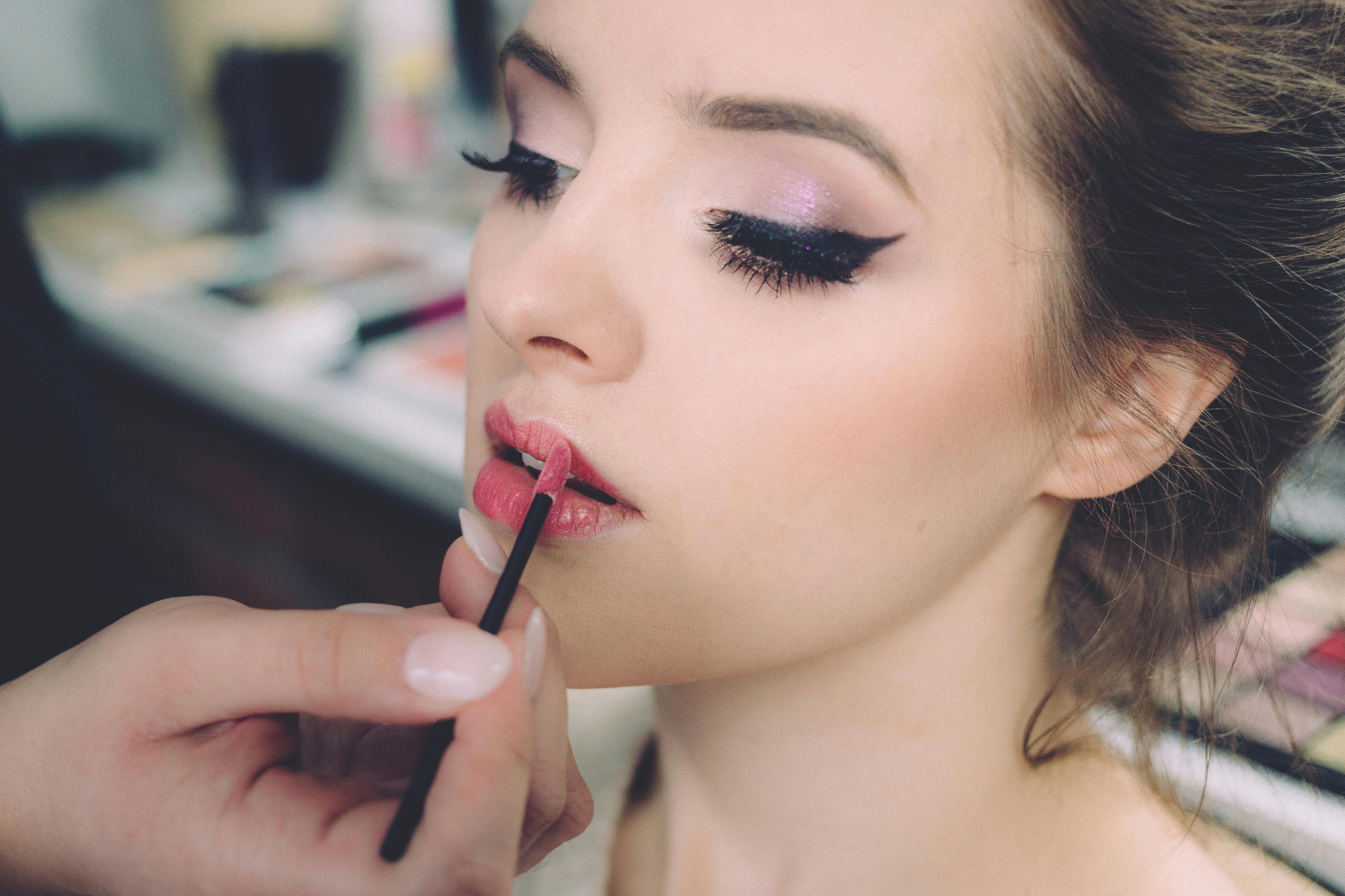 Improve Marketing
The more people that know about your business, the more likely it is that you'll get clients. While you'll get many people walking through the door, sometimes just being a presence in a local community isn't enough. People can walk by without ever stopping to look at what you have to offer. As such, it's a good idea to look at digital marketing. This can be hyperlocal, so you'll only target people who are in your area. You can market your business through a website, on social media, and by claiming your Google Business page.
Add More Services
There's no shortage of beauty offerings that a company can offer. While you might have one or two that provide the bulk of your business, it's always worthwhile looking at adding a few more services to your operations. These could be full services, which provide a hefty income in their own right, or they can be additional services that you provide on top of others. The latter will function as a way to upsell your clients. If you don't know what services you should add, ask your clients! They'll probably tell you what they need.
Streamline Operations
A well-oiled machine is an excellent money-making tool. So it's worthwhile reviewing your operations and making sure that they're as business-friendly as they could be. For example, how do your customers book their treatments? If you don't have an online booking form, then the process might be more complicated than it needs to be. You can also opt for digital signatures for things like your Permanent Makeup Consent Form, which will speed up the form-filling process, so you can get to work quicker. The smoother your operations are, the more likely it is that you'll be able to boost your revenue!
Hire Better Staff…And Train Them
Your staff are going to have a huge impact on the overall success of your business. If they're the best in the business, then people will want to come to your site for their beauty treatments. You might need to pay a little more to get the best, but it's a worthwhile expense. As well as hiring the best staff, look at sending them on training courses from time to time too. The more they know, the more they can offer your clients, and that will only have a positive impact on your bottom line.