Getting Your Customers To Buy Online Is Easier Thank You Think
Are you struggling to get the high sales numbers that you want online? Here are some of the key factors to consider. 
Give Them Lots Of Options 
Different people like to pay for things in different ways. For example, in a store, you will have some people paying with cash, and others paying with their cards. More recently, contactless payments have become a thing and people can pay using their phones or other devices. You need to do the same kind of thing with your online store and offer a number of different payment options. There will be many customers who get to the checkout part of the process and realize that they can't pay in a way that suits them, and it can cause them to abandon the purchase altogether. You don't want this to happen which is why you need to have at least two options.
You should offer credit or debit card payments as standard, but you should also ensure to include an alternative such as PayPal. Some customers might feel more secure checking out with PayPal rather than typing in their card details to your website, and you can't blame them for this. Even if you know your site is secure, they can't be sure of that. Offering different choices makes people more inclined to complete the transaction.
Make Things Easy To Find 
Your website should not be a maze that people have to fight their way through your website in order to find what they are looking for. As such, you should implement the three-click rule for your site. This rule says that your customers should never be more than three clicks away from the product that they are looking for. You can make this possible on your site by using inbound links to other products and call to actions on each page of your site. By doing this, you are making it easier for your customers to navigate their way around, and they don't have to spend what feels like an eternity searching.
Keep in mind that most customers won't stay on your website for very long if it isn't easy to use and navigate. This will show in your high bounce rate, so instead of letting this happen, just make your website easy to use.
Promote Your Products The Right Way
You definitely need to think about how you are promoting your products online. This is all about the final page. It's easy to find out how to create the perfect product page and you will find some great tips online. The main point is to ensure that the product is marketed in a way that looks professional. 
Think About Loading Times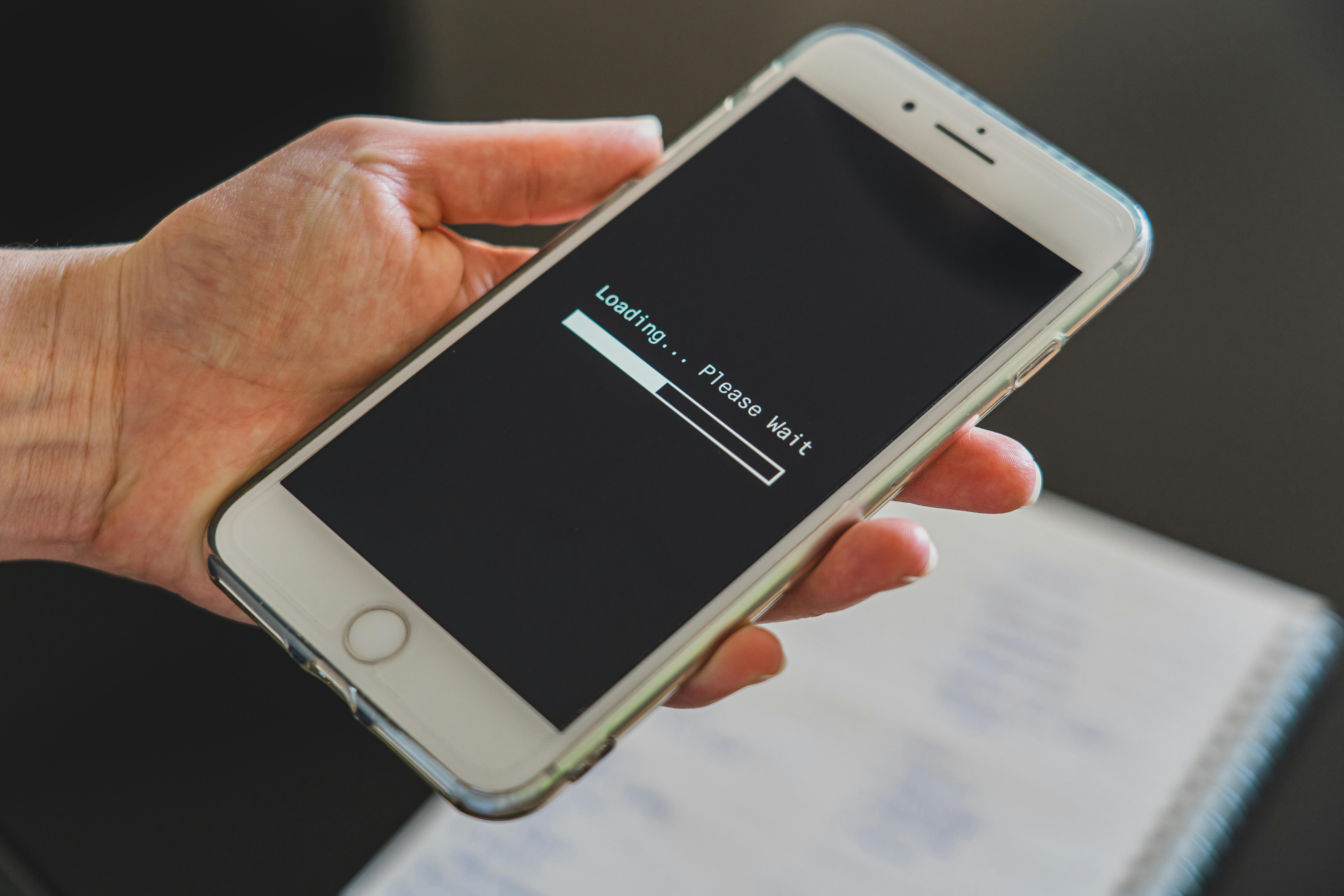 You definitely need to think about the loading times on your site. This is going to be important for SEO purposes as well as customer satisfaction. Results show that if a site takes anything more than three seconds to load, a customer will be turned off in pursuit of something else. That's why you need to make sure that you do explore ways to reduce the loading times of your site. There are various ways to do this, but one of the best is always going to be to host your site. Hosting your site is the difference between buying a space online and renting one. Buying a space provides you with more control over what you can achieve with your website and will ensure that you don't have to worry about issues with data levels getting too large. Of course, you can also condense content to ensure that it doesn't take an age to load. You should also be exploring how long it's taking your site to load on different devices. 
Don't Forget Your USP
Finally, unless you have a completely unique product or service, there's a good chance that customers are going to be able to find a similar website offering a similar product at roughly the same price. So, you need to make sure that your business stands out from the rest, but how can you do this? The best choice here is to make sure that you have a USP built into your business model. A USP can either mean a unique selling point or a unique selling proposition. Either way, it's about giving customers something that they can't find anywhere else. There are lots of examples of this from fast turnaround times or even a free gift with every purchase. It's always going to depend on your business model and what you can achieve with your company. 
We hope that you have found this article insightful, and now see that getting customers to buy online is easier than you think.