Encouraging People to Engage with Your Brand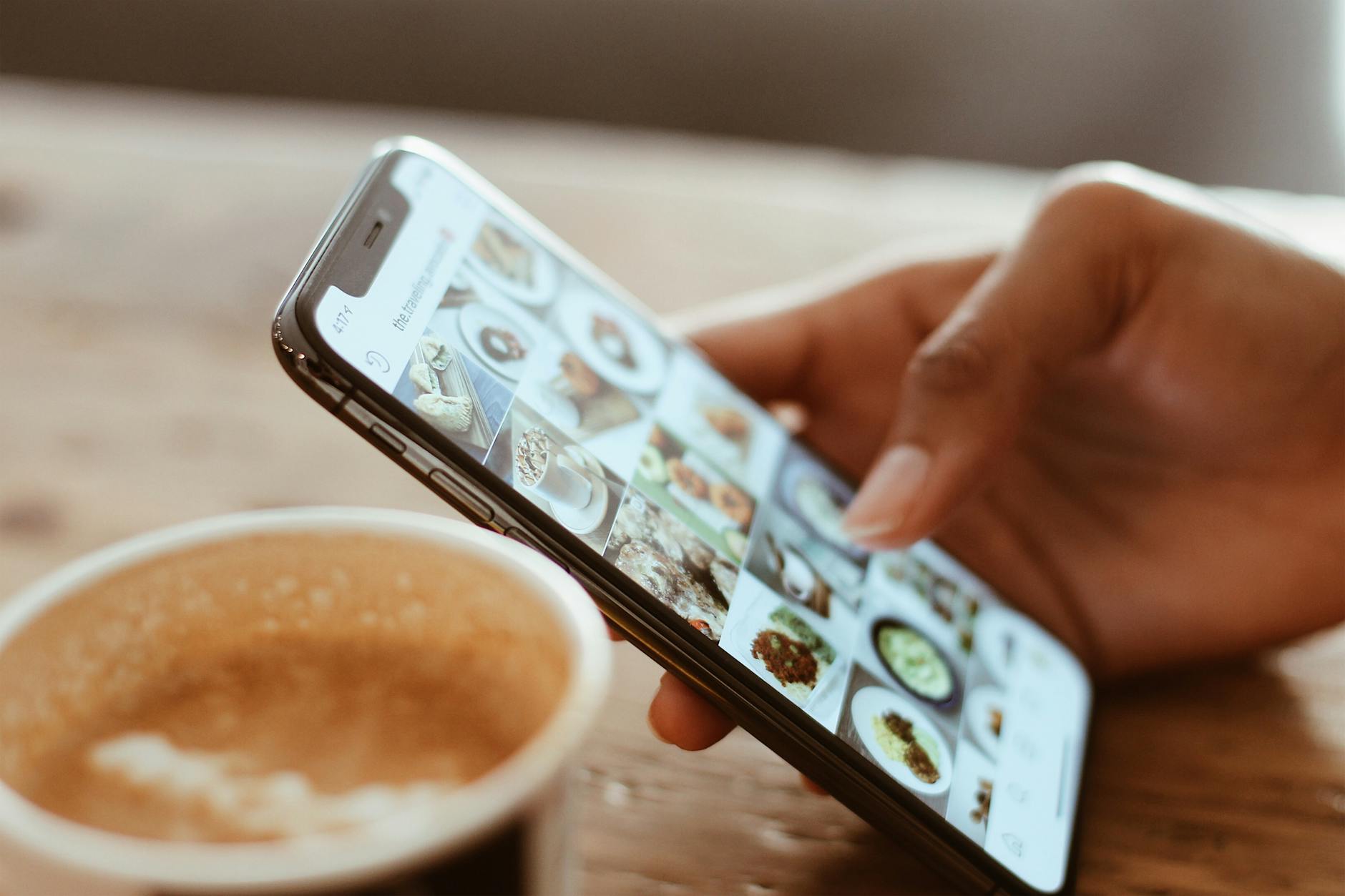 Brand engagement is extremely important in times like these. The 2020 coronavirus pandemic has caused businesses to really struggle over the past few months. Consumers' attention has been drawn away from the world of commerce, as many are losing jobs (so do not have disposable income to spend with you), or are worried about losing their jobs (so are worried about spending any money unnecessarily, as they may need it down the line). You're really going to have to encourage people to engage with your brand as best possible to maintain good bonds. This will then ensure that they return to you when they do have work and money, or can encourage them to spend rather than save their cash right now. Here are a few things you can do to encourage engagement!
Use a Virtual Photo Booth
A Virtual photo booth is a great tool to get people onto your website. People love taking pictures of themselves nowadays and they love the creativity of editing pictures too. By investing in a virtual photo booth, you can get people to come on your page and recommend that their friends come on your page to try the photobooth out too. While they're sharing pictures and adding stickers to make the pictures fun, they'll be drawing positive associations with your brand. They may also browse the rest of your site and make a purchase after!
Hold Social Media Competitions
Getting people to follow your brand on social media is extremely important nowadays. In the past, social media platforms were entirely personal. It's where people created personal profiles where they could share their lives with their families and friends. They still do! But social media for business has really taken off in the past few years, as businesses have discovered that creating social media platforms boost exposure massively and hold various other benefits for their brand. First, Facebook provides people with a great spot to find out your operating hours, contact details and other information that will drive them to your store or online store. Twitter is a great place to deal with customer service, answering concerns and questions. It is also a space where you can share snippets of announcements. Finally, Instagram is perfect for creating a feed that shows your products off and encourages people to engage with your brand. To encourage brand engagement as best possible on these platforms, hold competitions. All you have to do is give away a few products, which won't cost you much, but you can then gain an even larger following, enabling you to keep in touch with more and more people. With your competition, show your followers what you can offer them. To enter, tell them that they need to be following your page, that they need to tag x number of friends in the post and that they get extra entries if they post the competition to their stories. This gets them to follow and also encourages their friends to follow you and enter too!
Brand engagement is essential for success. Especially during tough times like these. Hopefully, focusing on the above two areas will help you to get the ball rolling in the right direction!