Effective Strategies To Build A Culture Of Thought Leadership
It's important that, no matter what your business or day-to-day is, you are able to stand out as more than simply another competitor. You want people to associate your business and your personal brand with something that excels above the rest. Thought leadership is the quality that's most associated with this. If you can show that you're not just another person in the marathon, but rather the person leading the trail, it can build brand prestige and marketability beyond the business alone. But, how do you create that reputation and culture of thought leadership?
Photo by Christina Morillo from Pexels
Love and live your topic
First of all, you have to ask yourself why you're becoming a thought leader. There are practical advantages to being considered one of the leading minds amongst your field, of course. It can work as a business strategy to help you grow your personal and professional brand, which can, in turn, bring more attention and more revenue to your business when leveraged well. However, even if you do have some mercenary motives, you also need to make sure you are in part motivated by real love, enthusiasm, and investment in the topic you are talking about.
If you have trouble mustering up the energy to talk at length and emphatically about your chosen topic, then public speaking communities like Toastmasters can help you build your presentation skills and style. However, you need to have an authentic enthusiasm for your topic, or else people will see through it, no matter how well you present.
Have the conversations that lead to leading thoughts
If you want to show real thought leadership, you have to make sure that you're contributing something new to the audience that you are speaking to. A lot of business owners and leaders in the field will go through the same journey like many others, and may "discover" thoughts that aren't really that new or unique. There are some benefits to talking over old points, especially when it comes to helping those coming up in the same way.
However, you also want to make sure that you're having new discussions. As such, it's important to network with other professionals, to get involved in conversations on spaces like LinkedIn, and to keep an eye out on trends and content related to the subject you're trying to lead on. If you have trouble coming up with innovative ideas or new takes and iterations on key subjects, you won't be changing anyone's thinking any time soon.
Get plenty of practice expressing yourself
You need to be a good communicator, there are no two ways about that. We've already looked at how things like public speaking groups can help you work on your presentation skills. However, it's not just about how you make your point, but how you construct your points.
To that end, there is one skill that you have to practice perhaps above all others: that is to write, write, and write. Apps like 750 words may have been initially designed for creative writers, but they can be crucial for anyone who wants to create content or hold presentations where your ideas are at the forefront. Not only do you need to be confident in your ability to write about those ideas convincingly, but you want to find a personal style and voice that makes your ideas more engaging, as well. To that end, there really is nothing more effective than practice.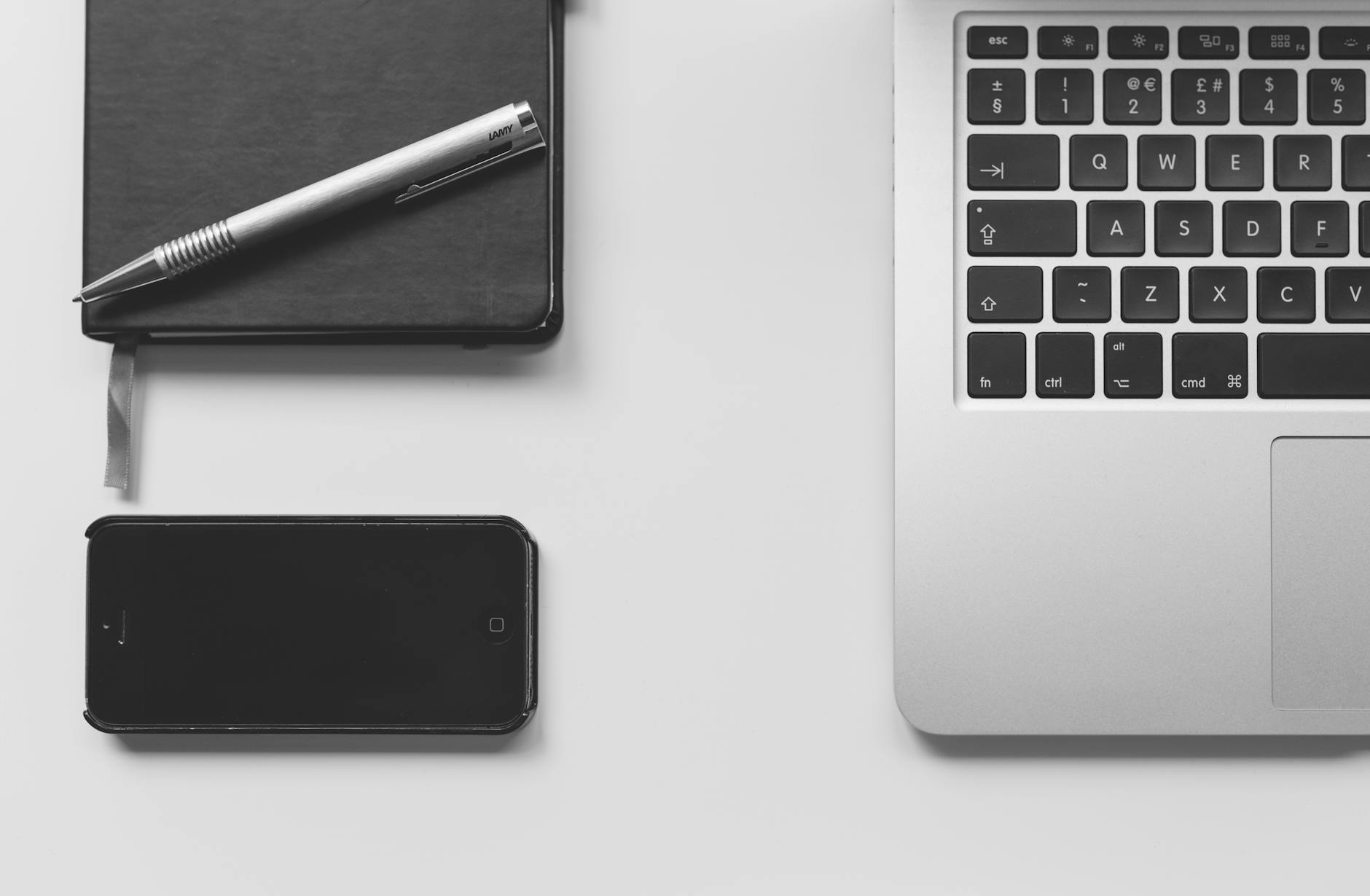 Make sure your thoughts are out there
One of the easiest ways to get your thoughts up and out there for people to engage with and digest is through a blog. Blogging does have some limitations, such as the fact that you don't want to make any post too long. However, a well-made blog with the help of services like WordPress Management Services at RelyWP can serve as the primary platform from which you can boost your other methods of sharing your thoughts, be they eBooks, webinars, or other examples that we will look at below.
A good blog can help you create a steady feed of content that shows visitors that you're always engaging with the latest trends and revisiting topics as they evolve. It also gives you a steady supply of posts that you can disseminate through social media. Just make sure you take the time to get in the habit of posting regularly, building a content pipeline that always keeps ideas flowing.
Give yourself the microphone
One of the other platforms that you should be leveraging to get your thoughts out there (once you have written them down) is the live speaking opportunity. Hosting live videos and webinars through Facebook, Periscope, LinkedIn, or other platforms is likely to be the bread and butter of how you explore ideas more deeply with your community.
When you're speaking, you're able to engage with a topic at much greater length than you might by writing a blog post about it alone. As such, it's a good idea to set up a topic and explore the surface layer of it with a blog post, then a write a longer talk about it that you can share live with an audience. You can use video that isn't live, as well. However, there is an exclusivity that can attract more people to watch if they're concerned they might entirely miss what you have to say if they don't catch it live, too.
Bring people together with events
Thought leadership isn't about being out there alone in the spotlight, separate from the rest of your community or your industry. Rather, it's about leading a community, meaning you need plenty of people with and behind you. If you have the network and the reach to do so, you should take the time to host your own events, whether they're corporate events or networking events.
If you don't yet have the platform and pull to do it, then that's something you should take the time to build, as we will go into in a future point. Attending and hosting a wide range of events can help you meet a lot of new people who can contribute to the conversations that help you engage with new thoughts. They're more than just another platform to get them out there.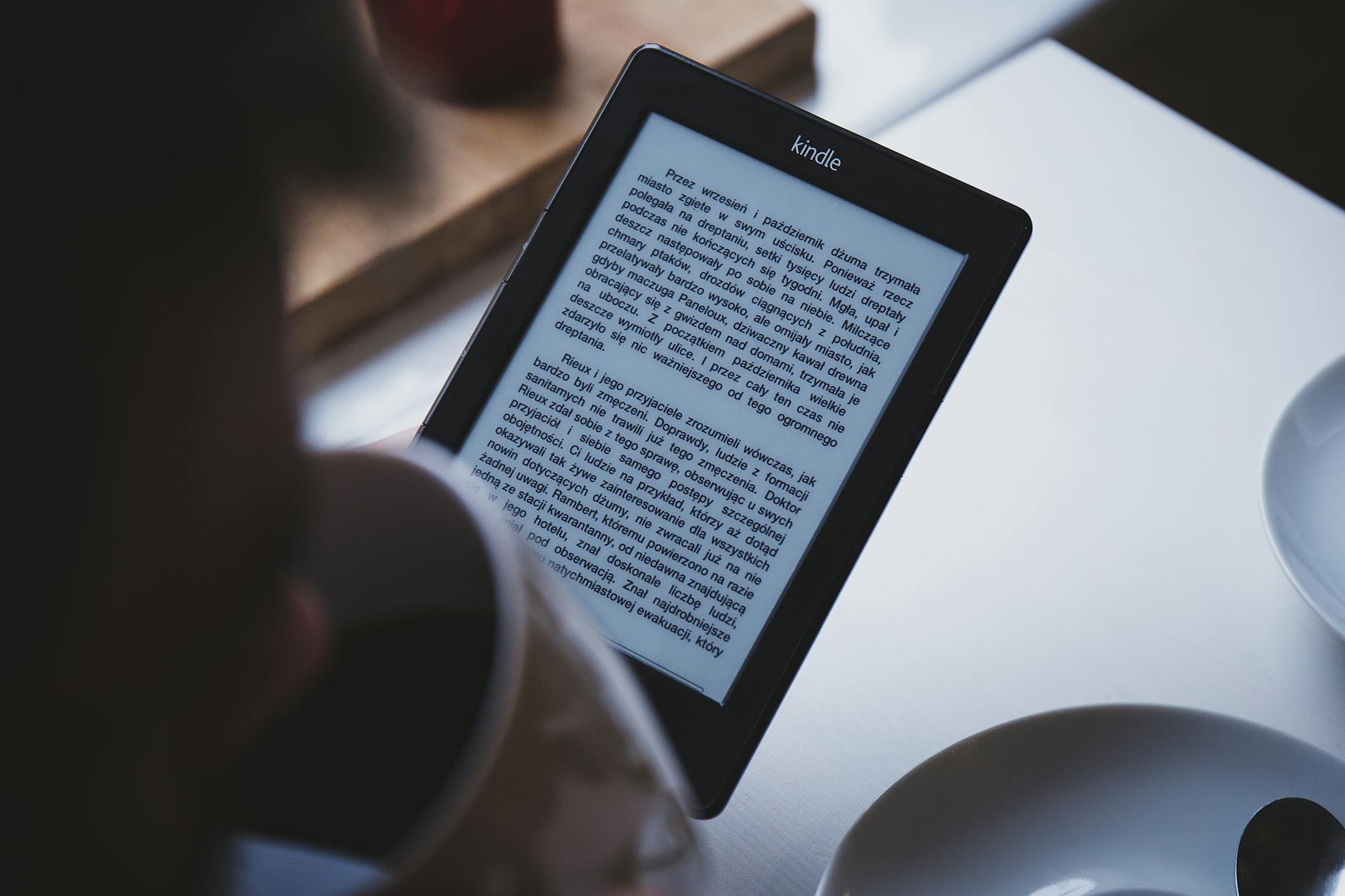 Share your thoughts with eBooks
This is a trend that has long become the norm but, just because there are a lot of bloggers and industry personalities with eBooks out there doesn't mean that you shouldn't take the time to write your own. You can self-publish on your website, creating a new revenue stream that can be part of an overall consultation service or a stand-alone digital product. However, you can also look at the potential to get your eBook published digitally, or in physical form.
Writing an eBook is much different from writing a series of blog posts, and it's not as simple as expanding on the topics you cover in your blogs, as well. It is worth taking the time to practice writing your first eBook, perhaps even without the plan to sell or make any money from it.
Build a community for like-minded people
As mentioned, a thought leader needs a community. In fact, they're only as good as the community that they are, in part, leading. Creating a community isn't easy, but if you are already active and engaged in networking efforts with others in your industry, then you at least have the building blocks that can help you build the community as time goes on.
Building a community can mean hosting a blog where other thought leaders and professionals can post, using social media to boost the thoughts of others, and collaborating on a regular basis to have conversations on the trends and topics of the day. You can't build a community single-handedly, but try to focus the branding of your thought leadership efforts to make them more reflective on the people you're trying to involve. Make it less about "me" and more about "us" and you will find that more people are likely to engage.
Keep working to get speaking engagements
As well as hosting your own events, your own webinars, and the like, you should be sure that you're finding your way into speaking engagements organised by other individuals, companies, and communities, as well. Look at the tips on The Speaker Lab, which can help you find a range of both free and paid speaking engagements. This is the best way to reach whole new audience segments who aren't already plugged in or actively looking for the kind of thought leadership you have to offer. Be sure to take the engagements most relevant to the subjects you speak best on, of course.
There's no easy way to become a thought leader in any community or industry. You have to always be engaging with the trends of the business as it is, as well as where it's heading in the future. Furthermore, you have to be holding this conversation mindfully and publicly, getting more people involved as you grow.