Consider This before Renting Commercial Premise: Safety Systems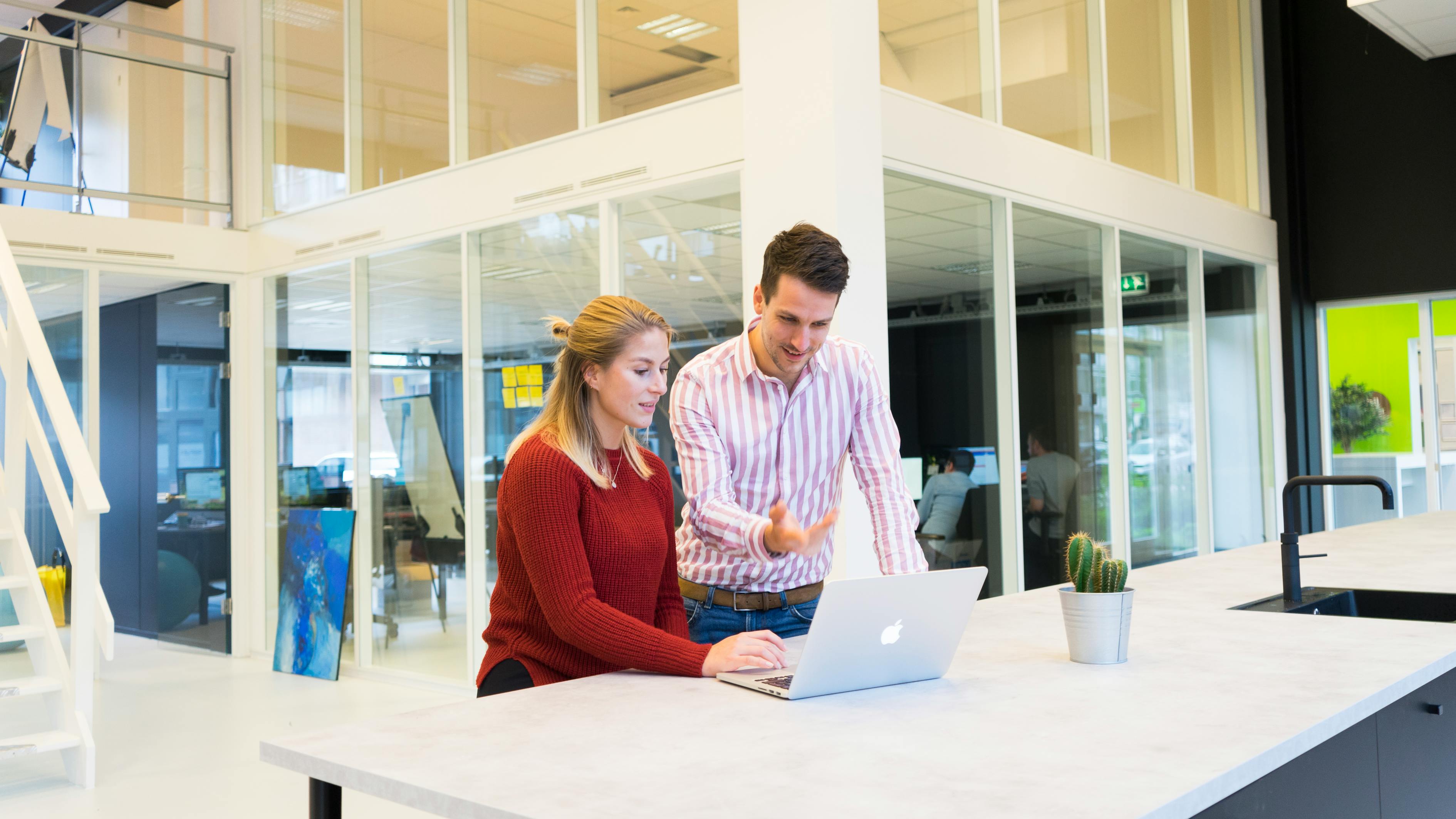 Image Credit: Photo by Elevate Digital from Pexels

We have all heard of the tragic stories of businesses destroyed by fire. However, with commercial property safety systems in place, these disasters can be minimized and often avoided altogether. Therefore, before you rent a business premise for long-term use, it is essential to request safety features in the building. They include:
Security System
When looking for a space to rent, one of the first things you will think about is whether or not it has a security system. Ask property managers to specify their building's safety systems. Security features you should request include:
Panic buttons in every room.

Motion detectors.

Security cameras with recording capability, which can be managed remotely by the property manager or tenant.

A separate entrance for loading.
Drainage System
A drainage system is one of the essential features to consider when renting commercial space. As a tenant, ask if any pipes in the basement could leak or burst, as this poses a severe safety hazard. Some properties have their sewer systems, while others rely on municipal sewage plants. 
In addition, determine whether you will incur extra costs for water usage and how much notice they must give before repairing sinks and toilets Furthermore, assess if they have coating to prevent water penetrating walls in a flood.
Maintenance Costs
Find out how much you will be paying for maintenance costs—for example, an annual fee for the upkeep of common areas. You could redirect these costs to other business needs like marketing.
As such, one of the main things you'll want to negotiate before signing an agreement is the maintenance costs. Make sure you know how much of these expenses are covered by rent and if there will be any additional fees for repairs or cleaning, which can add up quickly.
Fire Sprinkler System 
A high-quality fire sprinkler system is one of the most critical safety features to consider when renting commercial space. In addition, find out what kind of water supply will be available in the event of a fire and if there are any plans for future expansion and upgrades.
Check to see if your building needs a fire sprinkler system, especially if it is a commercial property that houses hazardous materials like chemicals or other flammable objects where time is of the essence during an emergency. This assessment will increase your chances of future liability claims approval, as many insurers require them before they cover the loss.
Emergency Lights and Exit Signs
Exit signs can help speed up the evacuation process in case of a fire or other life-threatening emergency; an example would be to have one at each end of every aisle, stairway, and disabled access ramp.
Emergency lighting must be maintained and inspected by a qualified electrician at least once every two years. In case of a blackout, you should also understand if the property has an emergency power supply or relies on the local electrical grid.
Conclusion
In conclusion, it's essential to consider the safety systems of a property before renting it. For example, when looking at office space, find out if an alarm system is in place and what kind of water supply will be available for emergencies. Also, make sure you understand any maintenance costs not included with rent and whether the landlord will be responsible for emergency lighting and exit signs.