4 Types of Makeovers for Your Business 2021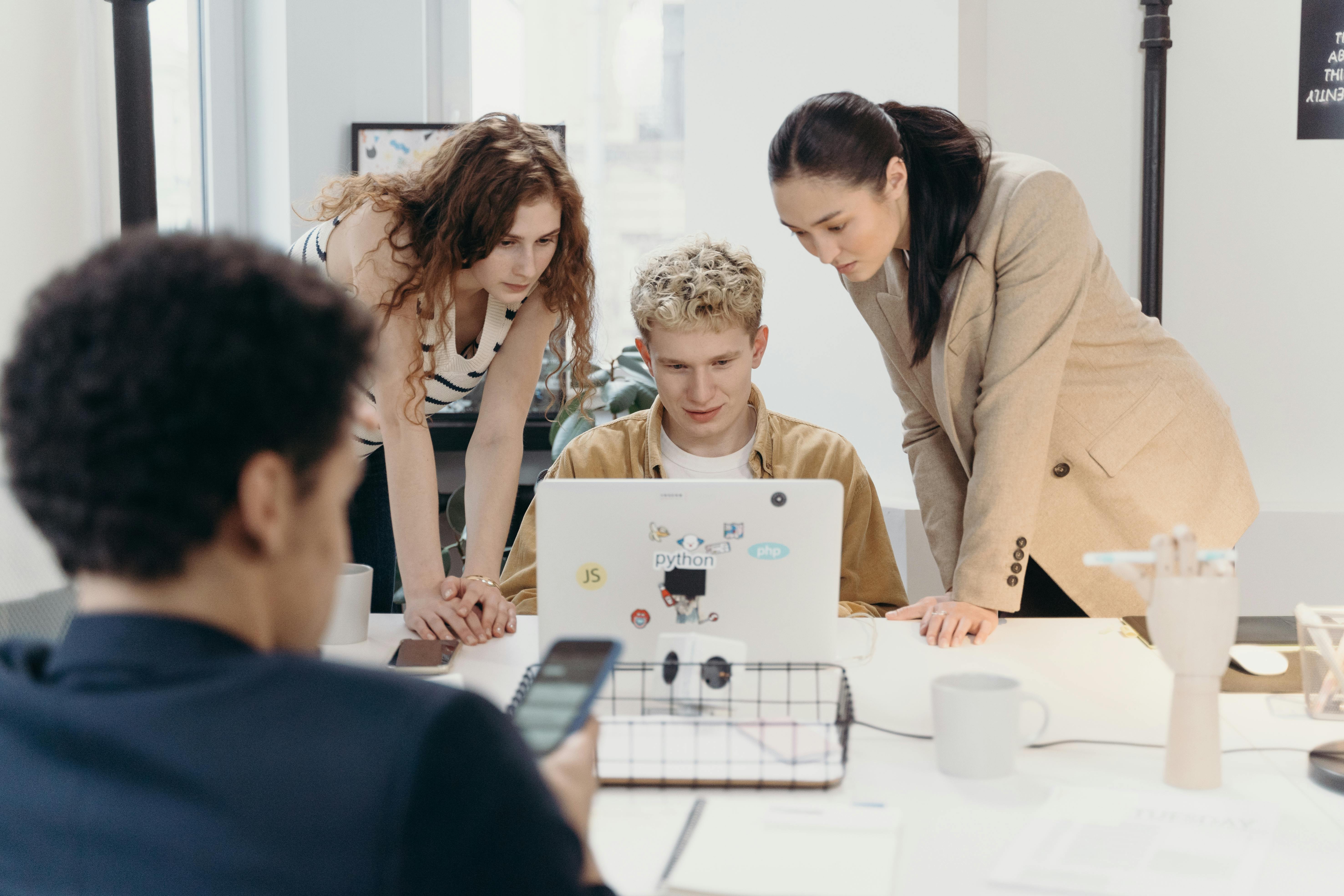 Are you tired of the same old way of running your business? If so, you have come to the right place. This post highlights the best business makeovers to consider in 2021. 
Sustaining a business can be tricky. One simple mistake can have adverse outcomes such as massive financial losses. To top it all, the pressure of the ongoing pandemic is making things get worse by the day. 
No matter what field you operate in, you can give your business a new makeover that will not dig deep into your pockets. The proper business makeover can be beneficial in the long run. 
It can lead to business growth which means an increase in profits. And if you are starving to reap the most out of your business, continue reading this post.
Here are four types of business makeovers to consider.
Rebrand
You might want to consider rebranding your business if you want to gain a competitive edge. This kind of business makeover can help you identify your key strengths and differentiators to outstand from your competitors.
You can change your market audience, mission, and vision statements, join forces with another company or rename your business. And the process is more than achievable if you host a rebranding event. Ensure you plan for your big reveal appropriately, and don't forget that social distancing at events is key.
Outsource What You Need
In 2021, no business owner should strain to get things done when you can easily have someone do it. This is where you outsource various services to improve the operations of your business from qualified personnel.
By outsourcing what you need, you will get access to qualified teams, high-end technology, and finances. You can also share risks, and most crucially, you will have time to focus on the core activities of your business. Therefore, ensure you research and select the right company to outsource what you need.

Improve All Your Business Processes
Give your business a makeover by improving all your processes. Fundamental business processes to strengthen include production, marketing, logistics and warehousing, planning, budgeting, and monitoring. 
Improving such processes can reduce errors and delays, boost customer experience, and ensure maximum utilization of resources.
Start by analyzing your current processes, redesign, acquire new resources to implement the new procedures, implement the change, and communicate it. Later on, review the new processes and make adjustments where necessary.
Diversify
Though a massive risk, you want to give your business a makeover by diversifying. This can increase your variety of product and service options. All you ought to do is research online what opportunities to take advantage of to diversify your business successfully.
Business diversification can come in handy when you are facing challenges likely to lead to business closure. Perhaps, investing in new products and services can increase your revenues, allowing you to continue running your business.
Various risks come with this type of business make over. The two significant threats to look out for are financial and market. You might invest in a new product that might fail in the market.
Here, you will experience loss of money and lose your customers in the market by failing to meet their expectations. It would be best to measure and take calculated risks to avoid diversification failure.
If you want to succeed, consider the following business makeovers. Whether you are just starting or you have an old business, they are practical in both scenarios.