4 Things You Should Outsource With Your Start-Up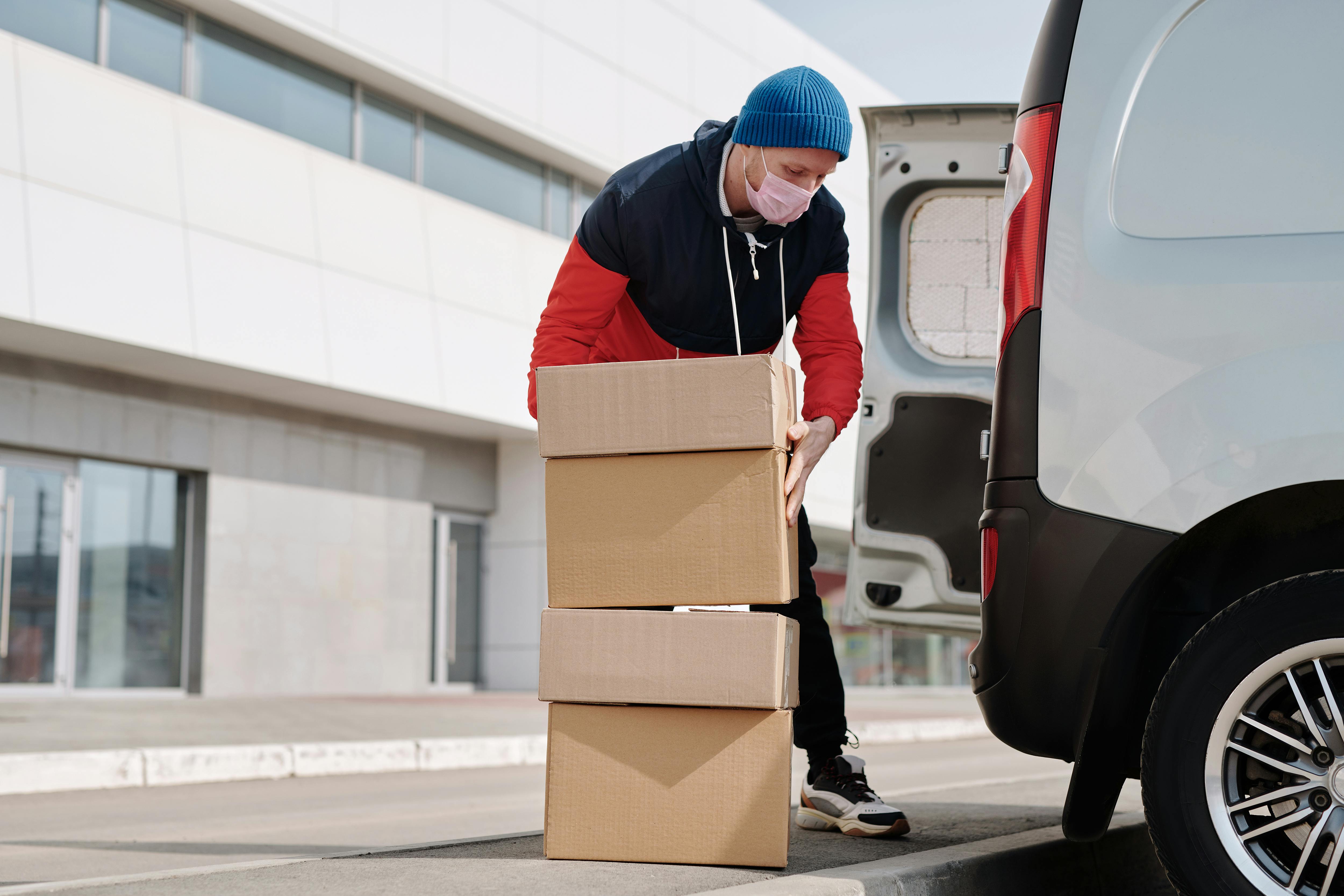 The experts at NPR report that America is currently in the middle of a 'start-up boom.' The pandemic allowed many workers to take stock and change direction in their careers, others moved into a new business after being made redundant. The changing job market has seen a lot of people going into business for themselves. If you are one of the thousands of new start-up business owners then you will soon discover that outsourcing certain operations can be cost-effective. Businesses can outsource many facets of their business. Here are four things you should consider outsourcing to maximize your profits and business growth. 
Public Relations 
Your company's reputation can be built or broken by your public messaging. A respected PR company will work with you to ensure your messaging builds your brand and reflects the ethics and values of your company. Experts in media public relation services will be able to create strategies that work in parallel with your marketing to ensure customers know about the products and services you offer. PR companies can also advise you on how to navigate crises and will help ensure they do not derail your public-facing appearance. PR companies will be well networked and can identify the type of stories journalists and news outlets will respond well to. 
Logistics
In today's global marketplace customers can be found all over the world. If you are hoping to take advantage of this with your products, then you will need to find a logistics firm that can deliver your products worldwide. A well-respected logistics company will handle your goods with care and will make sure they arrive on time with your customers. A reliable logistics company can be a major asset. They will help you retain customers because your products will arrive in the state you sent them. Trying to manage your logistics may limit your capacity and will likely mean that you will only work within your local territory. Limiting your company's reach can stifle the potential for growth and competitors may begin to dominate the industry field. If you find a logistics company with whom you are happy with then try to build a longstanding relationship with them that can help you expand across multiple regions. 
Imagery And Design
Numerous studies indicate that internet users will assess websites in less than fifty milliseconds. It is reported that people will judge whether a website can be trusted and if it is a high-quality business incredibly quickly. To stand out you need an eye-catching design that reflects who you are and what you do incredibly quickly. Graphic design is an expert profession because the look of the website has to give a lot of information to your users fast.
Bookkeeping
Finally, remember that the key to financial success is always your bottom line. If you struggle with the figures then bring in outside help. Having your business accounts in good order from the outset will prevent unnecessary stress when it comes time to file those initial tax returns.