3 Business Premises Checks To Make Annually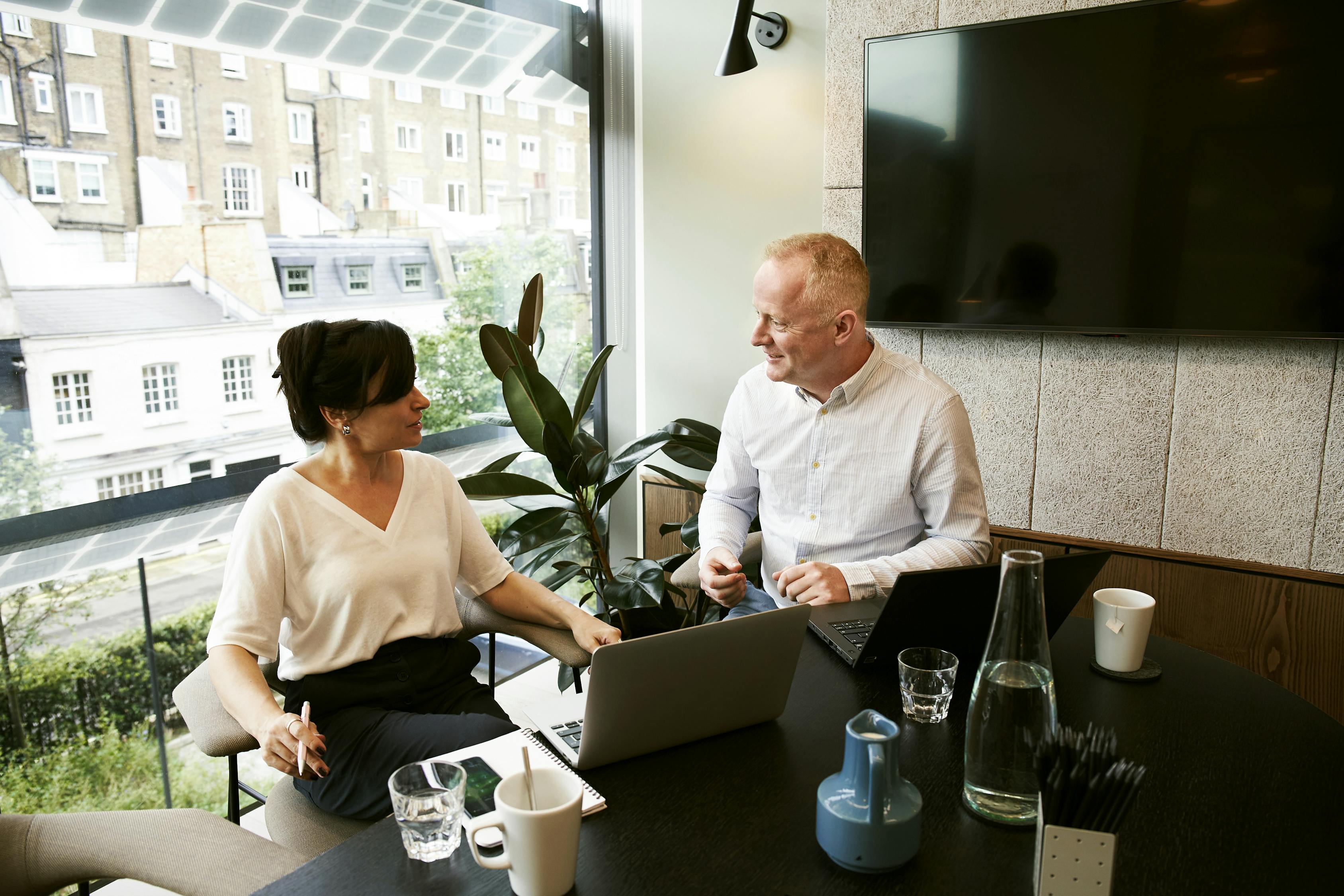 It's very important to make sure your office is a pleasant place to work. No matter if your building is in a converted barn, or a high rise building, or an industrial park, that rule applies all the same. Yet while this choice is never an either/or, it's more important to make sure your staff are safe within the building before you worry about making them feel sunshine and rainbows when working at their desk.
This is because anything other than a 0% injury rate and absolutely no exposure to harmful elements within a building is unacceptable. We simply cannot allow it. For this reason, make sure you check your building from time to time can be healthy, in order to make sure it's operating efficiently and all systems in place are there to secure your building properly.
But what annual checks should be taking place in your office? Of course, fire safety doesn't count, because those checks should be every couple of weeks, not just every year. With that in mind, let's consider:
Dry Rot 
Dry rot is essential to consider because it can make a profound difference as to the working health of your staff. Dry rot can not only harm the structural integrity of your wood, but it's also nasty to be around, as exposure to toxins are never conducive to good health, particularly in those who have respiratory issues. This latter consideration is also quite sensitive due to long Covid affecting many people. For this reason, hiring dry rot repair specialists on hand to inspect and totally resolve this issue can be the best investment you make all year.
Black Mold & Damp
Much in the same way that dry rot grows, black mold and damp can go virtually undetected unless you're looking for it or end up smelling it thanks to how much it's grown. This can ruin wallpaper, but most importantly, it's a nasty outcome that will harm those who may have respiratory sensitivities, and it's not uncommon for black mold to make people ill. Inspecting this, even in the attic, even behind large office furniture implements, and making sure your ventilation network is in tip-top shape is essential.
Security Implements
It's important to consider the security implements of your business and how we'll they're functioning. From the structural integrity of your locks to the condition of your CCTV cameras, making sure that no system will fail when push comes to shove can help you protect your building and everyone who either works in it or visits it on a daily basis. Of course, this way you can also keep your inventory safe, too, with regular inventory checks and accountability assessments should items be missing or damaged. This can help you out in the best way going forward, for obvious reasons.
With this advice, you're sure to make the best and most necessary business checks yearly.